Industry Insights
We're doing our best to provide truly valuable film industry insights you can use. Get your film career rolling with these in-depth articles written by established, industry experts.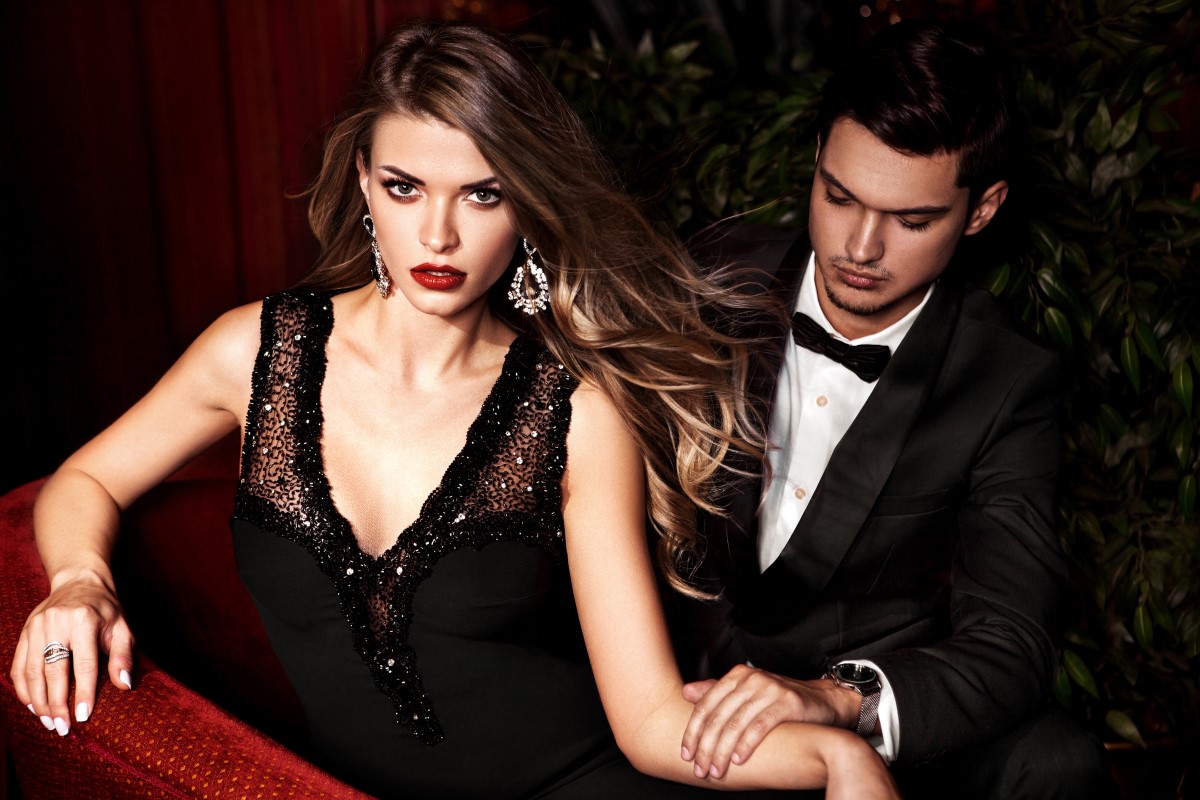 What Actor salary can you expect if you go into this creative profession? We break down the numbers and ways to increase your income in this field.
March 24, 2023
@

Anna Keizer
Show More
A breakdown of the basics regarding the life of an Actor and the steps to becoming one.
April 7, 2022
@

Anna Keizer
Show More