Most people struggle to create a career in film. They simply don't know how to get from where they are to where they want to be. In order to create a film career, you'll have to understand the details and know what to expect. In other words, you'll need a road map. Use this site as a resource and a training center. We want to help make you a success!
What kind of careers are there in the film industry?
Whether you're interested in working behind or in front of the camera, the film industry has a variety of careers that may fit your passion and skills.
Some of the most popular film careers include:
Is film a good career?
If you're passionate about film, working in the film industry will be a great career for you. The creative rewards are incredible and the pay for top earners is impressive.
At the same time, the hours are long, the working conditions can be tough, and the competition can be intense. Even though it's hard to get a foot in the door and to build experience, there's a place for everyone, from Oscar-winning creatives to Extras, and from crew members who are household names to those who make a middle-class living.
Is it hard to build a career in the film industry?
Yes, it's hard to build a career in the film industry. It's important to educate yourself on the film industry and the different roles available so that you can feel prepared when you get your chance to get on set. Getting to know people in the film industry can also make your way slightly easier, as can the educational and hands-on opportunities available at film schools.
How do you start a career in the film industry?
It's a three-part process. First, create! Make films, write films, act in your friends' films. Second, network! Join film organizations, connect with your fellow artists, and find a mentor. Third, attend a film degree program. (This third element of success ties back to parts one and two!) Shoot films with your fellow students, learn from industry professional faculty, and build your network through internships and working with your peers.
Are film degrees worth it?
Film degrees are totally worth it. Not only will you learn the behind-the-scenes knowledge that powers the film industry, but you'll also get real-world experience on set, try out different film crew roles, and meet your future industry peers while working on student productions and sitting in class. Attending a film school can give you a head start in making both films and connections that can lead to work.
1
How can you become a working Actor? One award-winning up-and-coming Actor shares his advice and experience on building a career in Hollywood.
2
3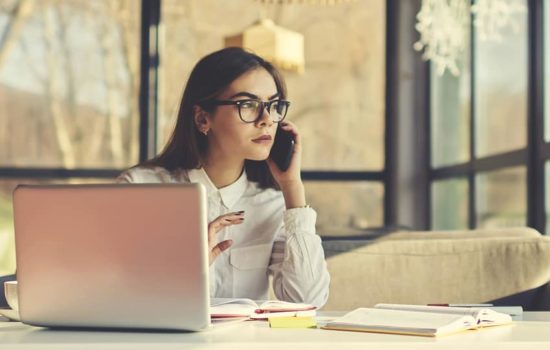 4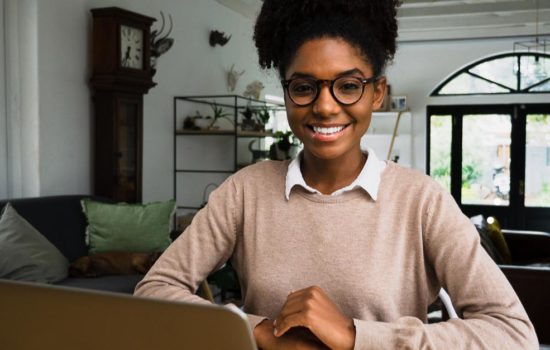 5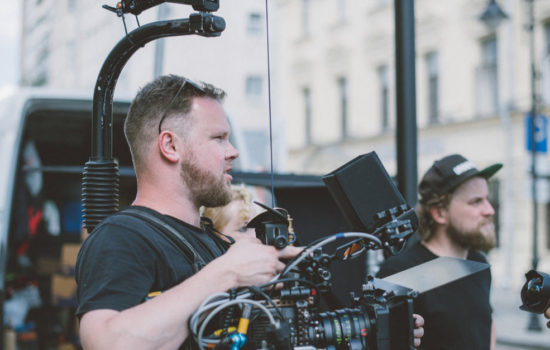 6
7
When many people think of movie-making, on set production is often the first thing to come to mind. But what does film production really look like?
- January 14, 2022
@

Anna Keizer
Some people are not sure why they might attend a film school. After all, plenty of film industry pros develop film careers without the aid of attending a film college. The reason is simple: to learn your craft quickly and from experts. Also, surrounding yourself with others who have the same passions and goals as you do is powerful. It creates momentum. It secures your identity as someone who will have a film business career.
Getting the film school training you need can help launch your film career because it reduces the often inefficient time we spend trying to learn a skill on our own. For example, it's much more efficient for many people to get a Film Editor job after they have attended a film school to learn the trade than to attempt to find the job with little or no prior experience and training. In short, attending a school or college can really propel your career in film.